SEO & PPC Services:
SEO Agency in New York That Get Results
Get Search Engine Optimization (SEO) and Pay-Per-Click (PPC) Services from the Experts
SEO & PPC are both the services you needed as the best strategies to get greater ROI from your online business. You also need to ride the Google algorithms wave and grow your business regardless of what Google does. At SEO Agency in New York, you get: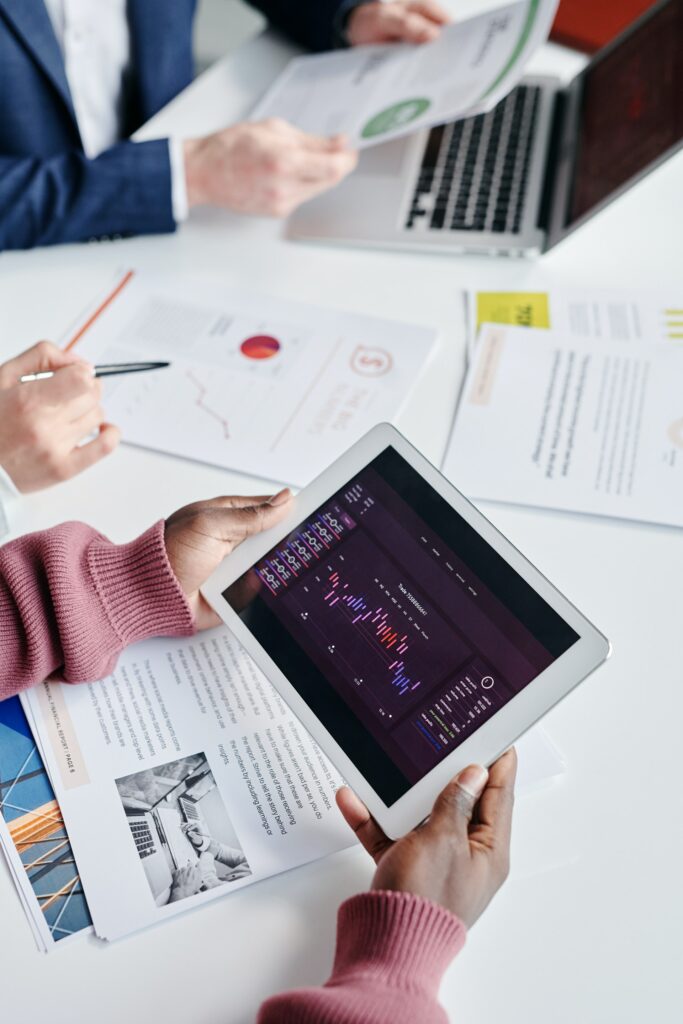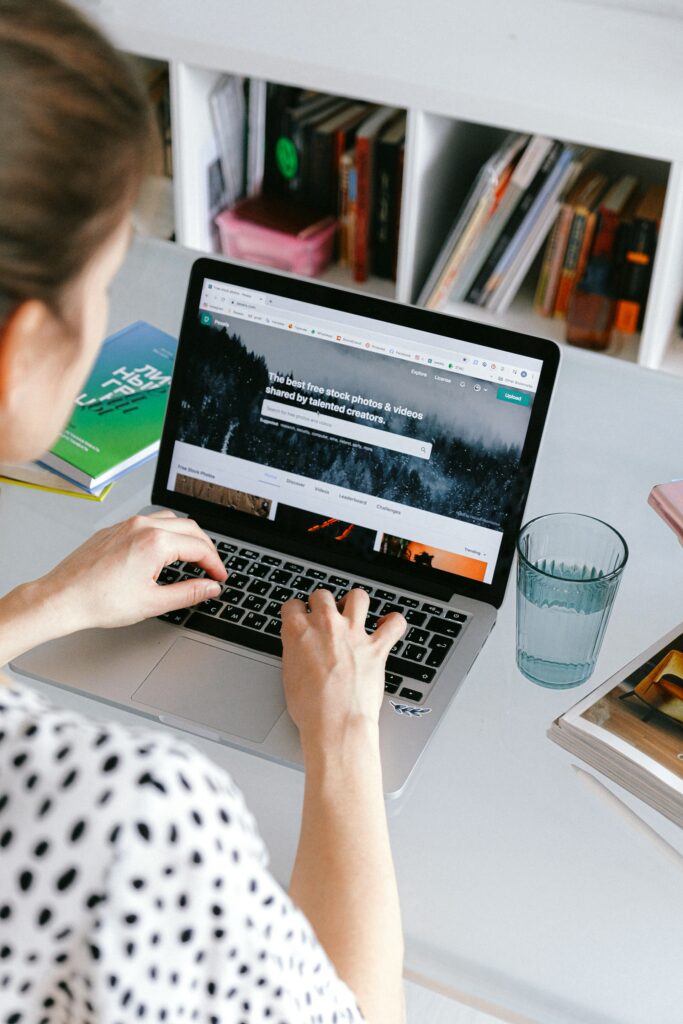 Hire the Help of New York WordPress and WooCommerce Support Services
WordPress and WooCommerce support services can help with various maintenance tasks and make the best of your online shop. These include the occasional maintenance of your site or the ongoing upkeep of multiple sites. They can also help with faster WordPress installations and malware removal.
Some support services also offer general support. They can help with various tasks, such as installing new themes or improving the performance of your site.
SEO and PPC Services tailored to your needs
Reach out to us today. Allow us to do a simple audit of your business website and chart the best SEO strategy to help you grow traffic, leads and sales.
Let us generate leads and grow your business.
Get a Free Consultation for Our New York SEO and WordPress Services